Event Calendar
Discover a sparkling range of performances and events every month. Scroll down to see what's coming up.
Featured events
Music Meets Art
This is a must-see event for lovers of fine wine, art and music!
August 13th 2022, $79 General Admission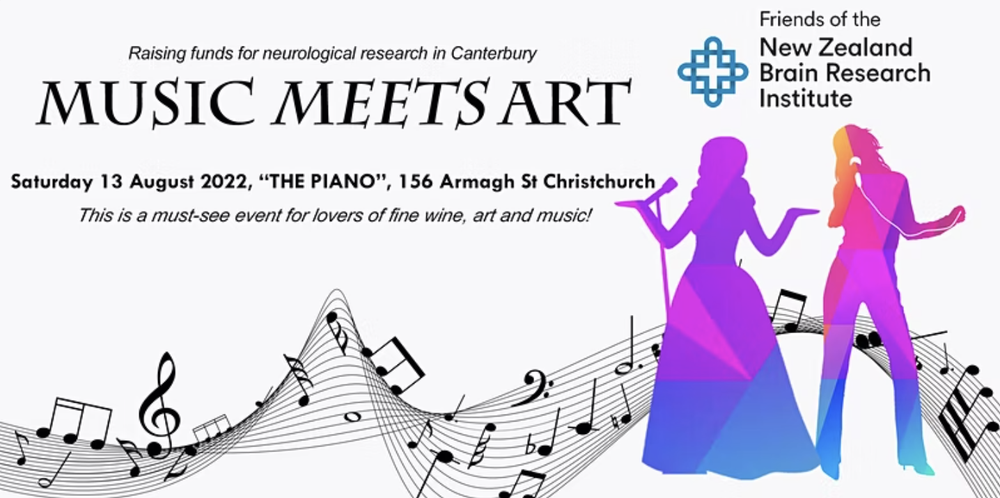 Featured events
Beethoven & Brahms - Chamber Music New Zealand
This tour reunites two friends, musical accomplices that have made their homes on opposite sides of the globe.
August 17th 2022,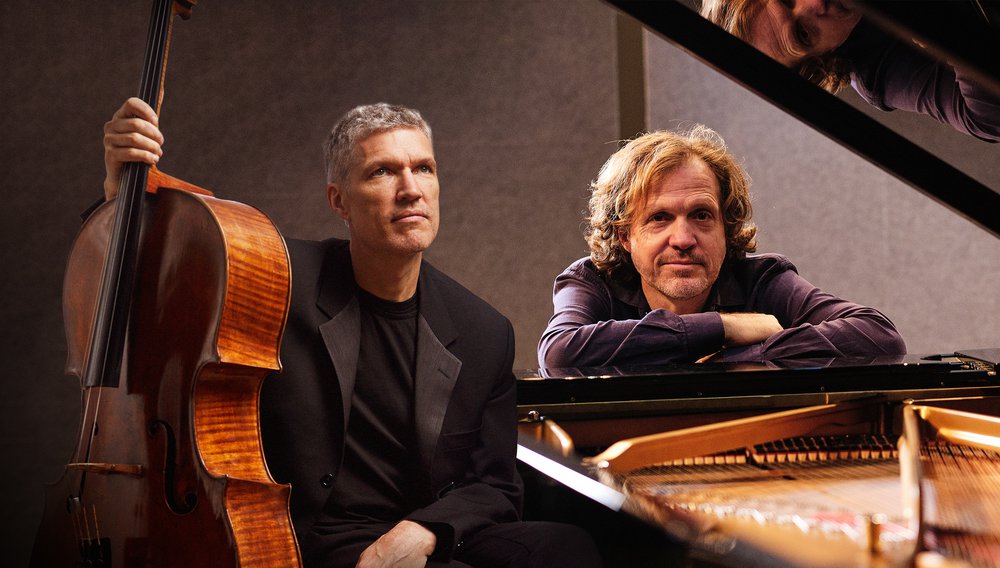 Featured events
Richard Mapp - Sundays At Four
Beethoven - Rondo in C, Op 51 and the A flat Sonata Op 110 ; Haydn - Variations in F Minor ; Sonata in A Hob XV1:26
August 28th 2022, General Admission $30 ($10 with student ID) Door Sales $35